BubbleWorks Laundromat is a Premium Pick-Up and Delivery Laundry Service in Brooklyn, New York. We provide Wash and Fold & Dry Cleaning Pick-Up Services for Residential, and Commercial customers. We professionally clean and finish your garments, linens, etc., then return them to you neatly folded in plastic bags or on a hanger ready to be put away.
Fast Services
Friendly, experienced Staffs
Over 10 Years of Experience
Reliable And Constant
Affordable Price
Providing the Best Laundry and Dry Clean Services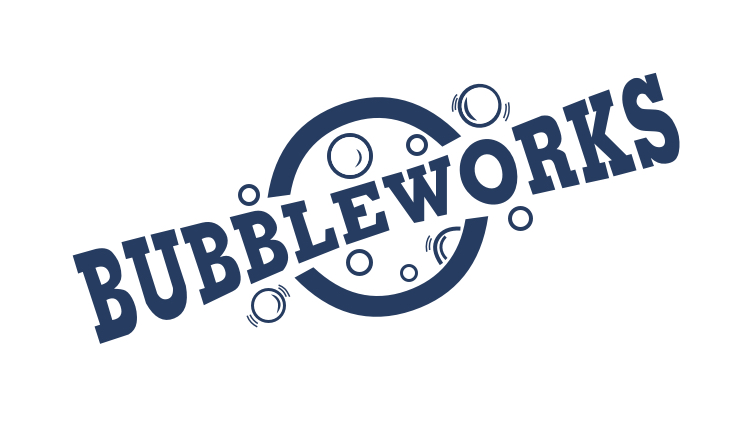 Gather up all of your worn, dirty clothes!
Have your clothes ready for us to pick up or you may drop them off as well
If you have any special request, then please let us know!
Want to use your favorite detergents and softner? Just pop them in with the clothes!
Our usual turn over time is 1 day for wash and fold, 2~3 days for dry cleans
Beddings will be charged per item, not weight!
If you have special requests such as air dry, spot cleaning, and etc. Please write a note and put them in the laundry bag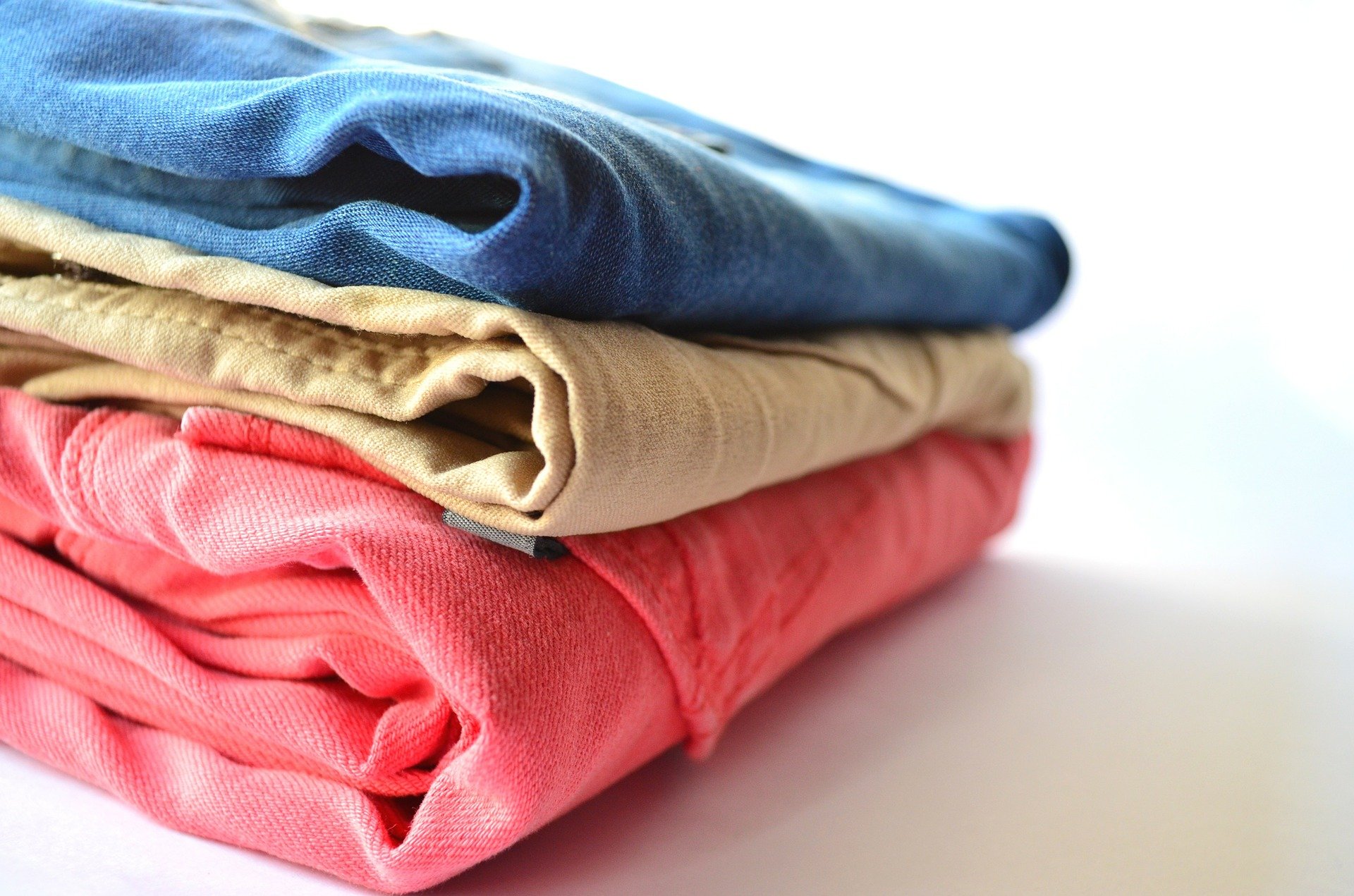 Ready for us to pick up your laundry?
Please call us or make an online order, so we can schedule your pick up!
Once you are scheduled, please enjoy the services that is about to come
Daily, weekly, bi-weekly pickups available
If you have a door man, then you can also leave the bag with the door man
Our pick up and drop off services need minimum 2 hour window due to change of schedule daily
Call us, 718-783-8888, to find out more about our delivery services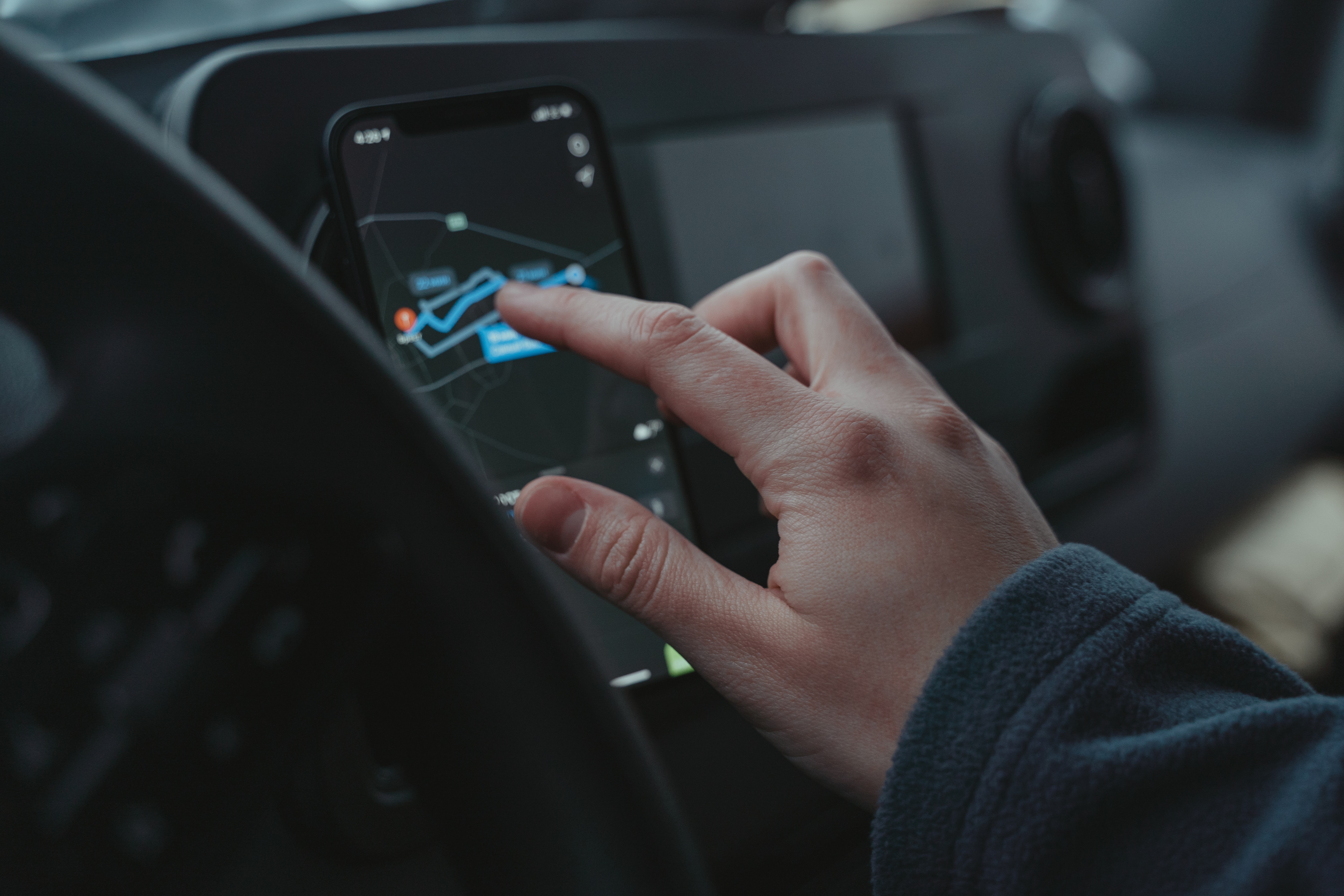 Time to wash your clothes!
Wrinkle-free, Fresh look you can rest assured that your items are in experienced and caring hands
Once we have your items, we will weigh them, and separate your clothes based on the types and colors
We use high quality soap and detergents, and will never mix our customers' clothes together to wash
With more than 10 years of experience, we will wash your laundry with care and respect
Let us handle your laundry, so you can enjoy your day without worrying about doing laundry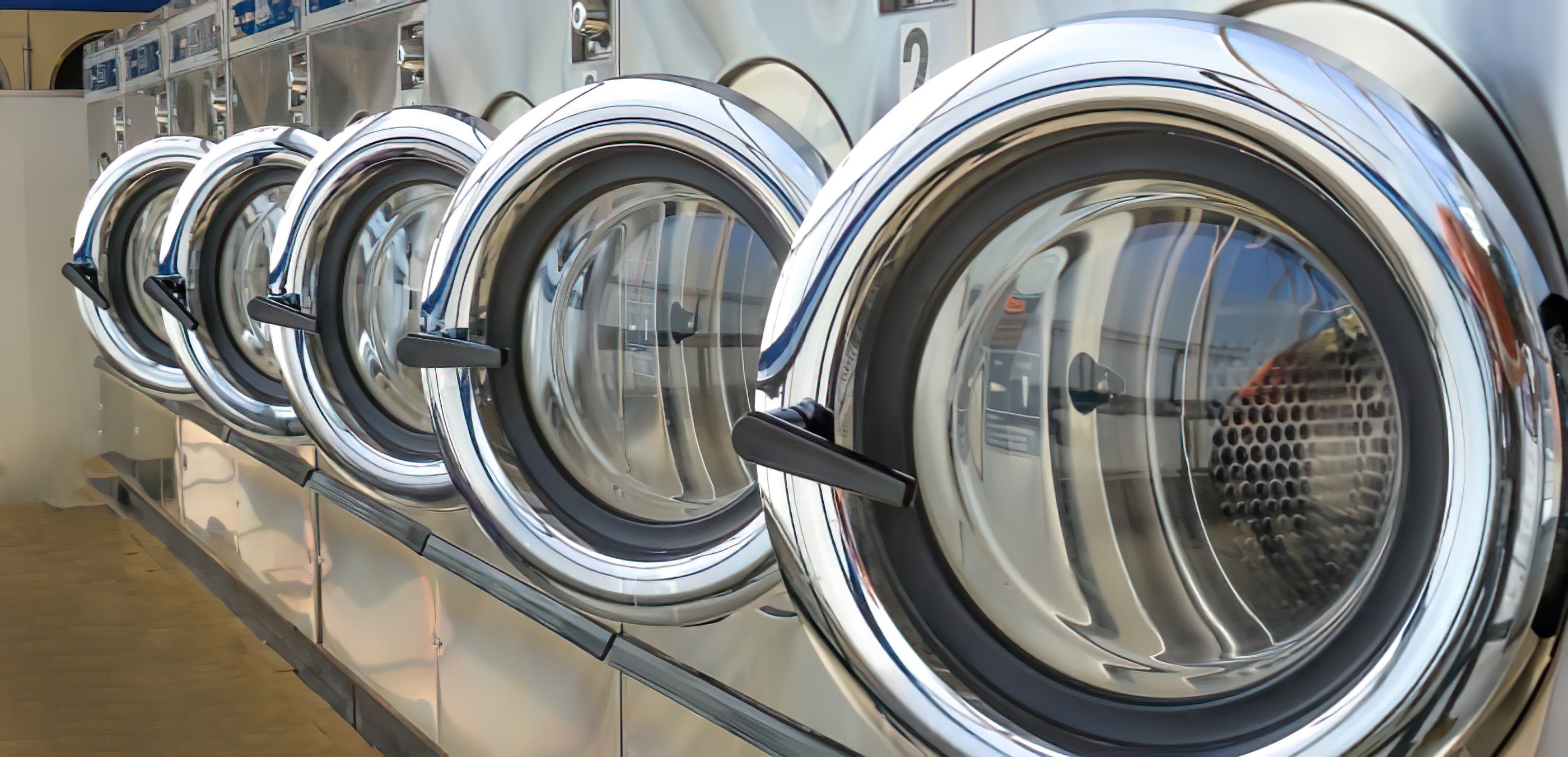 Ready to receive your clean and neat clothes?
After the cleaning, Our driver is ready to deliver your clean clothes
Before the delivery, or on the delivery day, we will give you a call to confirm the delivery and the payment
If you are paying by cash, please have exact amount ready for my driver
Due to daily changing delivery schedule, we need minimum of 2 hour window
If you are in a rush, please let us know. We will try to fit your schedule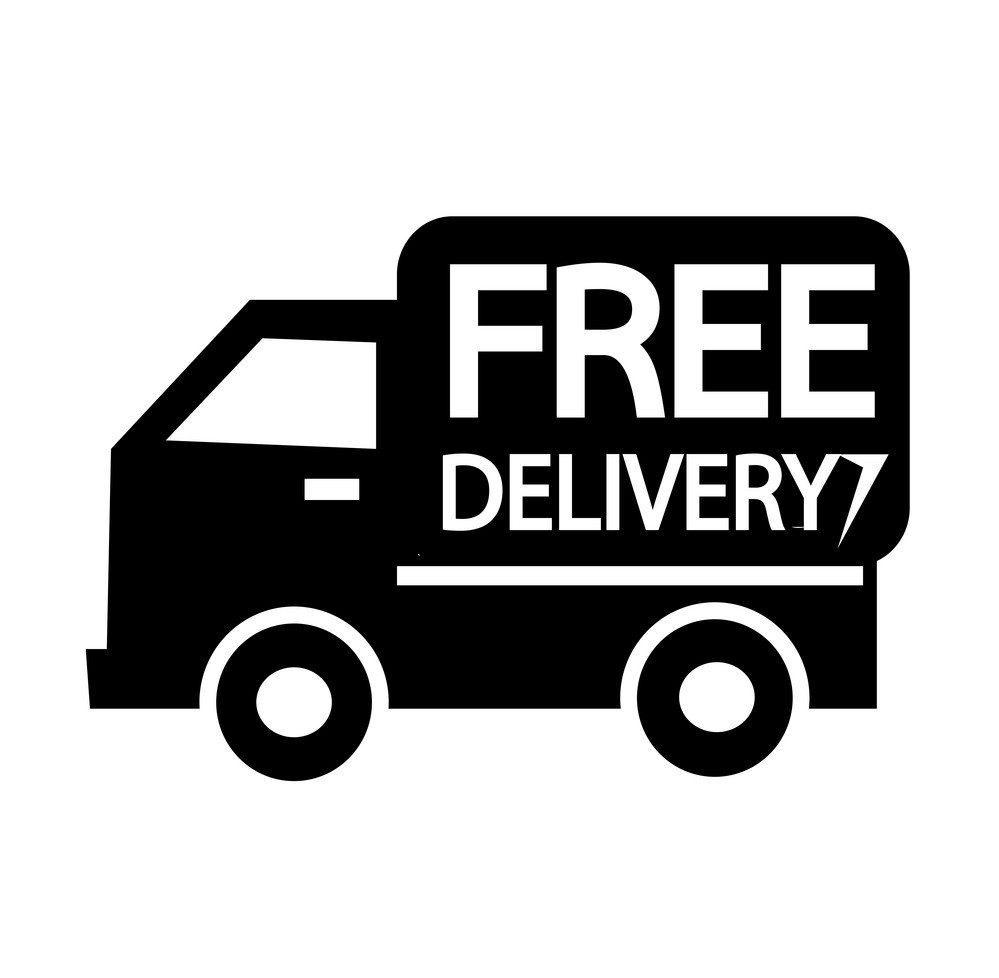 Services
What we do offer
Clients
Who do we service?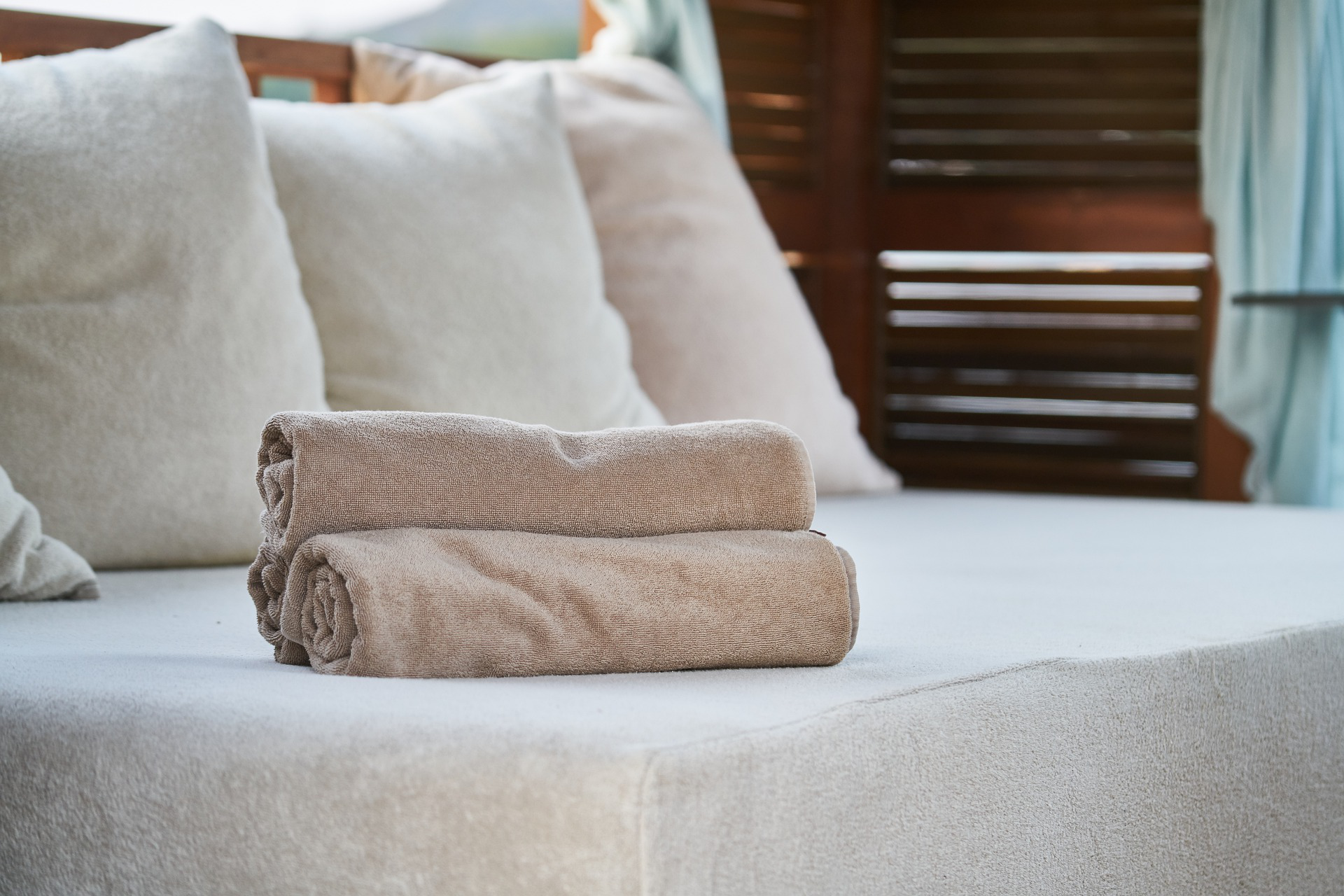 Spa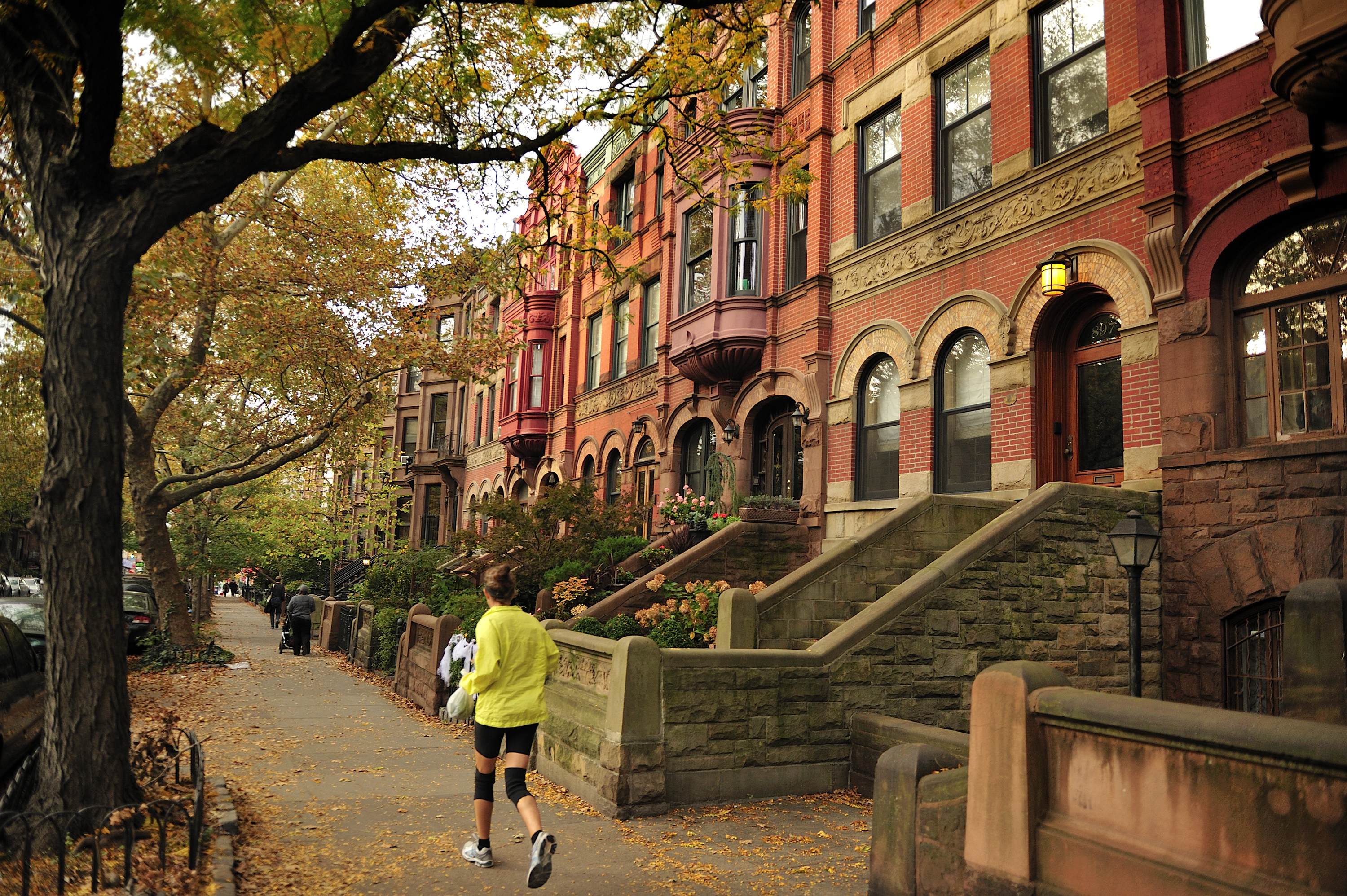 Brooklyn Residents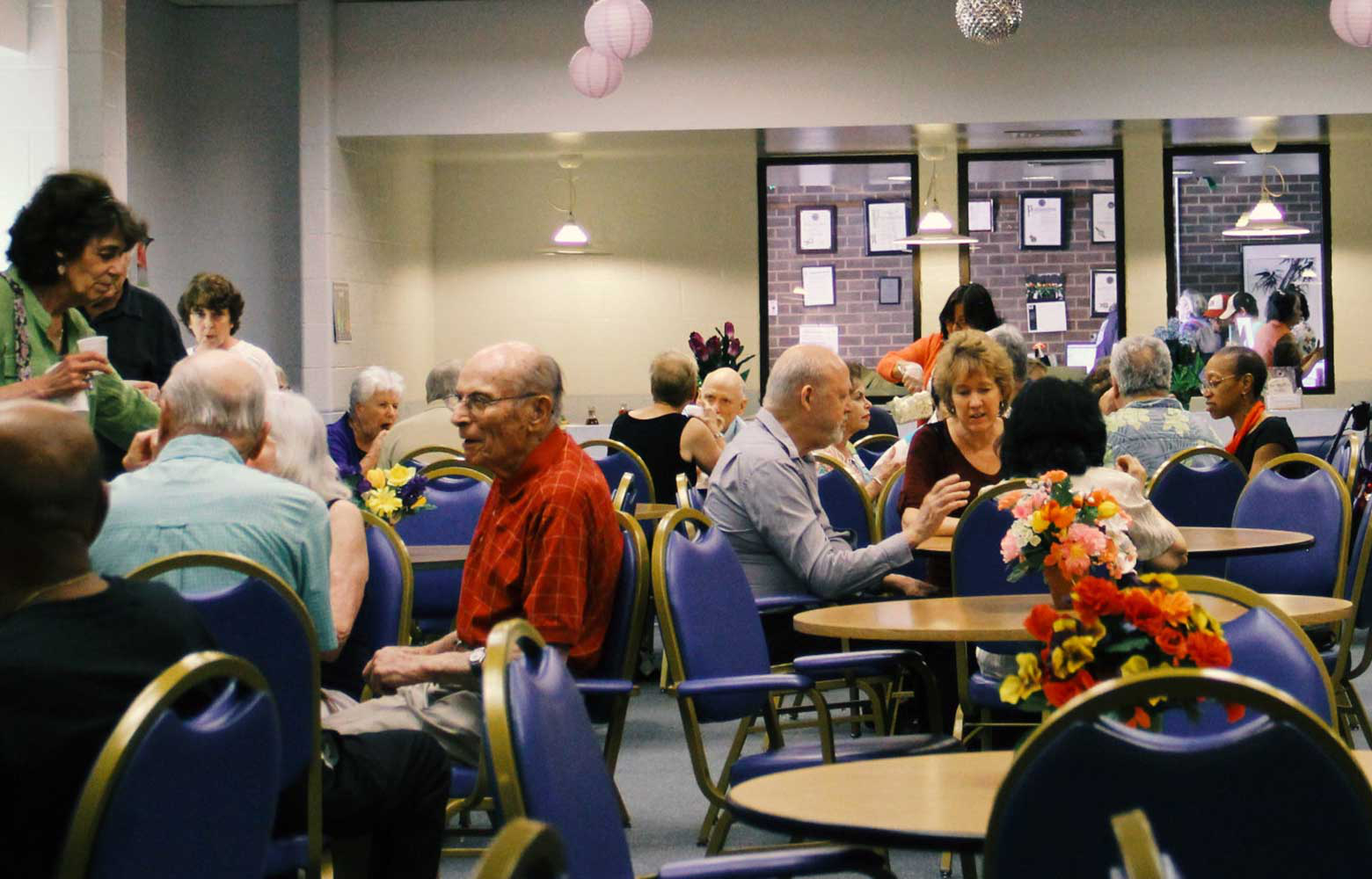 Senior Center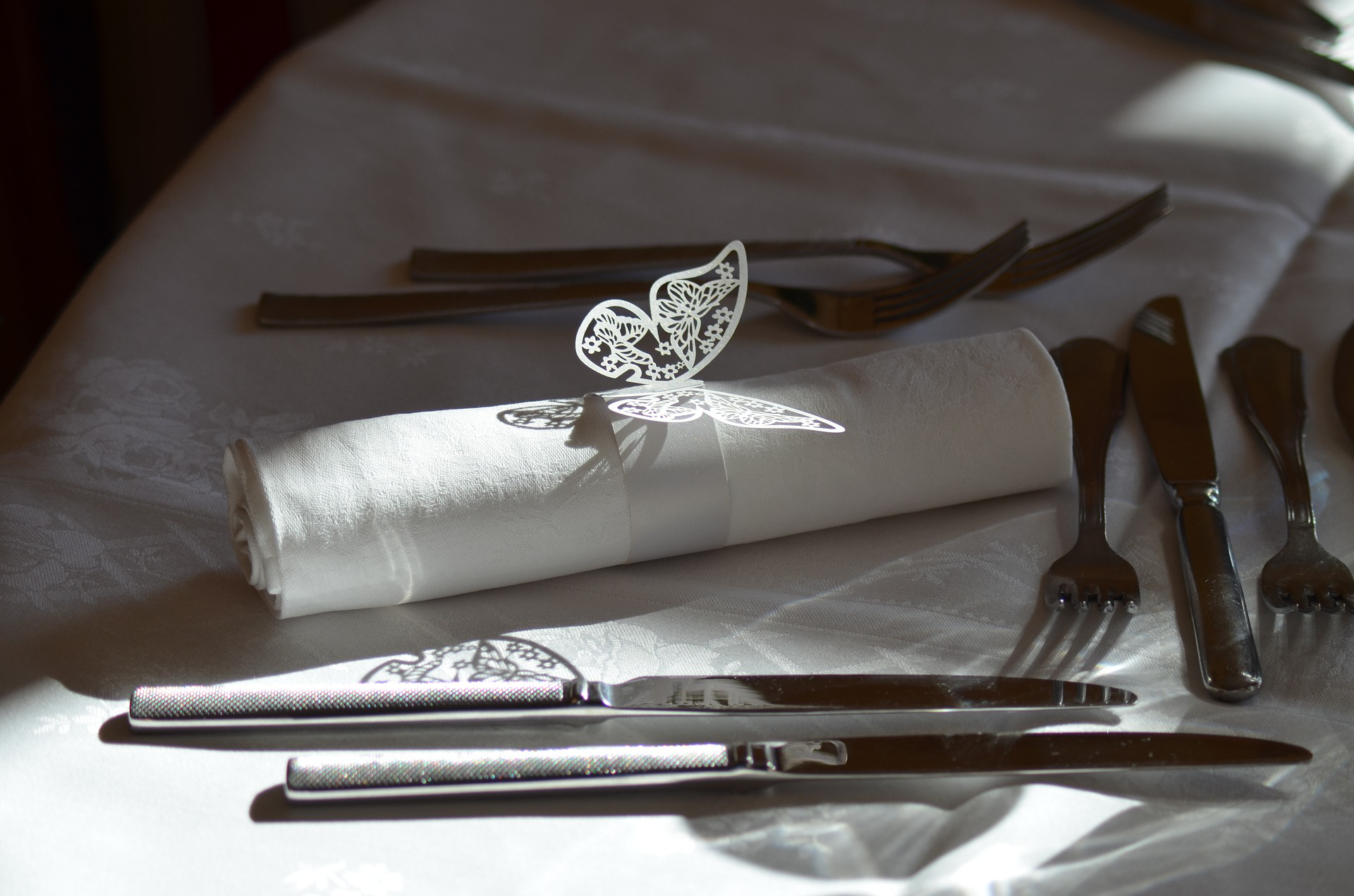 Restaurant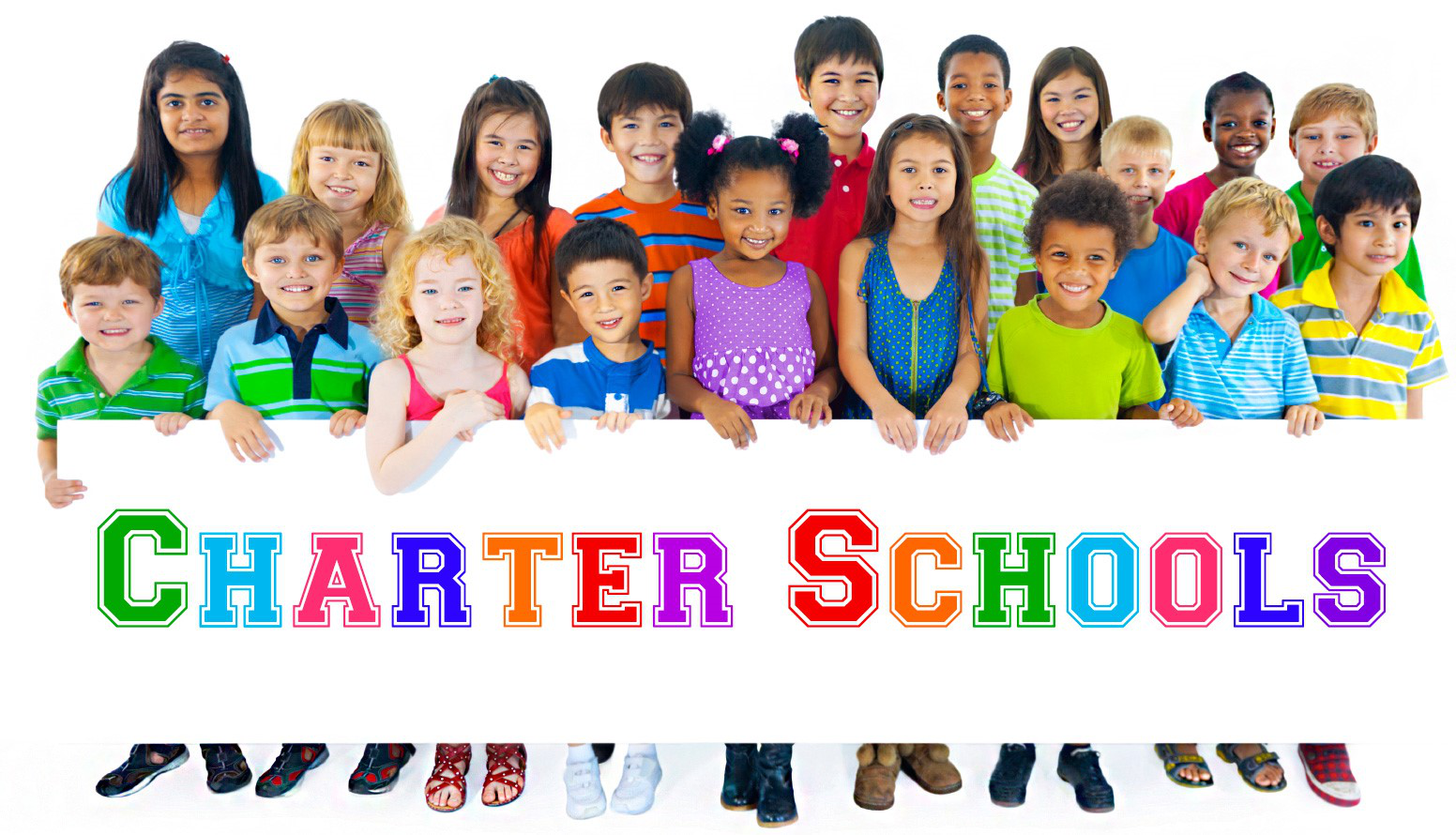 Charter School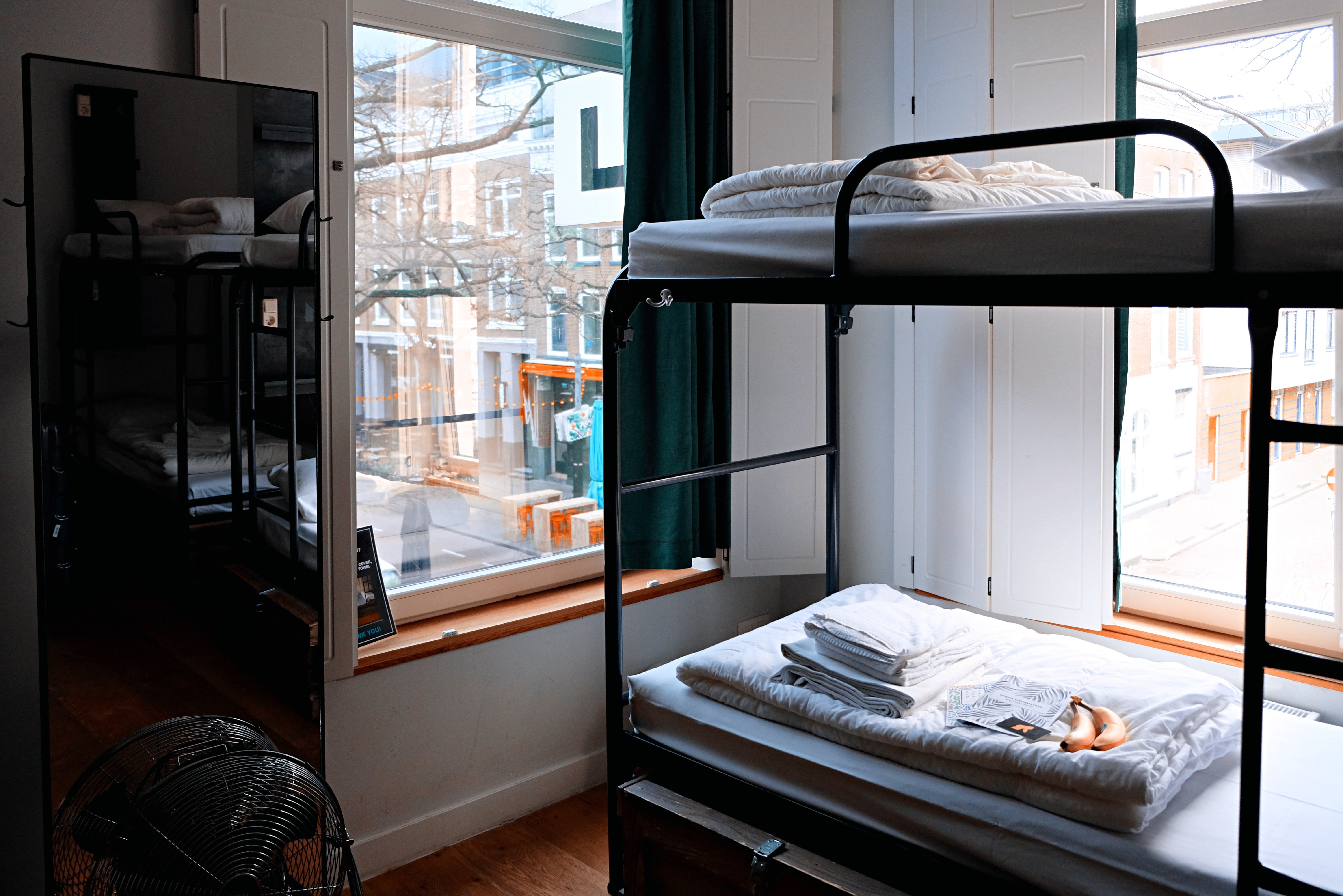 University Dorm
For Commercial Customers
Do you need laundry and dry clean services for your business? Need weekly pick up to clean your linens? Please call us to find out more about our commercial laundry and dry clean services
Testimonials
What they are saying about us
Always very friendly and affordable. My laundry comes back smelling great and is always folded impeccably. Never lost a sock!
They are timely, respectful, understanding and clothes always smell great. I am always happy with service. My clothes always look great.
I've always had a good experience when it comes to getting my clothes back on time. Would recommend them for wash&press or dry cleaning services.
I use them for my king size comforters and i was very satisfied. Pick up came during the set hours. Polite and efficient
Excellent service. Great timing. Clothes came out great. You can even book online and schedule pickup as well as delivery
Pricing
Our Competing Prices
Wash&Fold
$1.45
/ LB
Shirts Laundry $3.75
Rug $5.50
Pillow $5.95
Blanket $12
Comforter $15
Dry Clean
$7.25
/ Shirt
Pants $7.55
Blazer $8.55
2 Piece Suit $15.90
Dress $14.25
Alteration
$10
/ Fix
Button $6
Patches $15
Sewing $15
Waist $20
Zipper 30$
Special Cares
$25
/ Ugg
Big Size Rug / Depend on Size
Lether / Depend on size and material
Suede / Depend on size and material
F.A.Q
Frequently Asked Questions
Location:
718 Washington Ave, Brooklyn, NY, 11238
Email:
i2bubbleworks@gmail.com